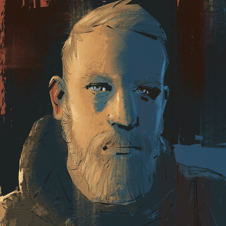 Leon Loughran
Talent Acquisition – Operations
"Liquid Swords appreciate and understand recruitment of talent. 
Everyone is open to learning from each other's expertise and it's an environment that naturally attracts like-minded developers that have high levels of ambition and creativity."

Before Liquid Swords Leon worked at Amiqus, and Avalanche Studios
He has 6+ years professionally with clients EPIC Games, Sony Interactive Entertainment, Xbox Game Studios, Google DeepMind, Codemasters, Sumo Digital, and more.