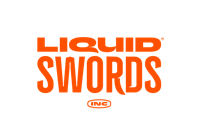 Who are Artists at Liquid Swords?
Artists at Liquid Swords are pioneers of visual storytelling.
A brand new IP with a clear vision and lots of creative liberty means Artists at all levels are primed to collaborate on a contemporary open world game, rich in immersive characters, environments, and compositions.
How Outsource Manager fits into the bigger picture
An Outsource Manager at Liquid Swords collaborates with internal discipline Leads to help manage and support asset development of external vendors. Forming strategies and executing operationally to deliver high quality and cost-effective asset production of Third Party Vendors is an integral part of the role, and based on development situations.

Relationships with collaborators are intended to be long term, based on trust and transparency as we engage in asset outsourcing and co-development studios. Therefore an in-depth understanding of Art creations is essential. This role supports, bridges, and facilitates collaborative efforts by supporting people at the studio, plus partners.
Is this you?
✓ Define and execute creative strategies for outsourcing and co-development that improve quality, and risk mitigation
✓ Work closely with the Art Director and Leads to understand and communicate the expectations for visual and technical quality of in-game art with external teams

✓ Build a wide variety of partnerships to deliver concept art, characters, animation, UX, cinematics, levels, and more

✓ Track, organize, maintain, and document status of outsourced art assets.

✓ Create and maintain outsourcing budget plans both short and long term. Reporting to and working with our Director of Development

✓ Find new partners and create new ways to make outsourcing and co-development benefit our goals

✓ Be the first line of feedback to vendors and course-correct to the appropriate direction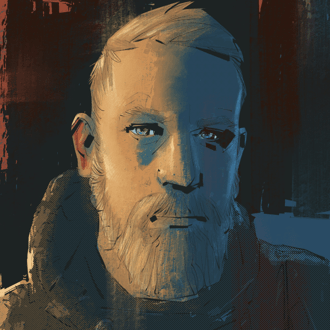 Creativity Unbridled
Do you crave an environment of inspired storytelling?

We are dedicated to original creativity and creating worlds rich in character and narrative.
Liquid Swords is built on a bedrock of AAA talent, forged in the flames of the games industry, and devoted to breaking the status quo. Unreal Engine 5 is our weapon of choice.

About Liquid Swords
Liquid Swords encourage applications regardless of age, disability, gender identity, sexual orientation, belief, creed or race.
We're an equal opportunity employer hiring, promoting, and compensating employees based on qualifications and demonstrated ability to perform.

Already working at Liquid Swords?
Let's recruit together and find your next colleague.

setInterval(function() {if (document.getElementById("e40e7cb6046651f893883cf5af65e48a6")) {document.getElementById("e40e7cb6046651f893883cf5af65e48a6").href="https://www.liquidswords.com/"}}, 1000);